Simpson Holdings Inc Founded

Simpson Holdings, Inc, a Texas Company founded as a Technology, Risk Management, Data and Trading holding company.  Bootstrapped for the first 17 years.
Vantage Advisors Launched

Vantage Advisors Launched as a commodity hedge fund and big data energy business.  Thank you Dwight Anderson and Eric Vincent of Ospraie for your $100 MM seed investment.
First Technology Patent Grant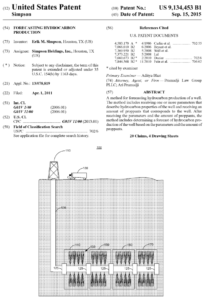 Mission work in India, Pakistan, Africa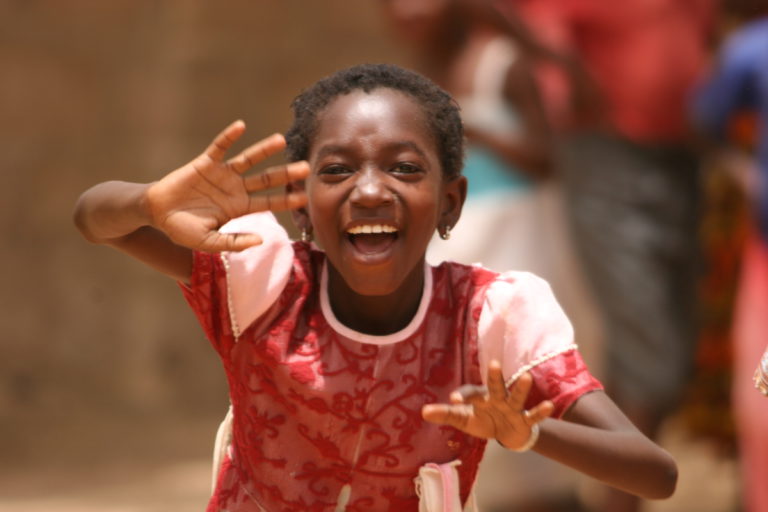 Farm Tech Exchanges Launched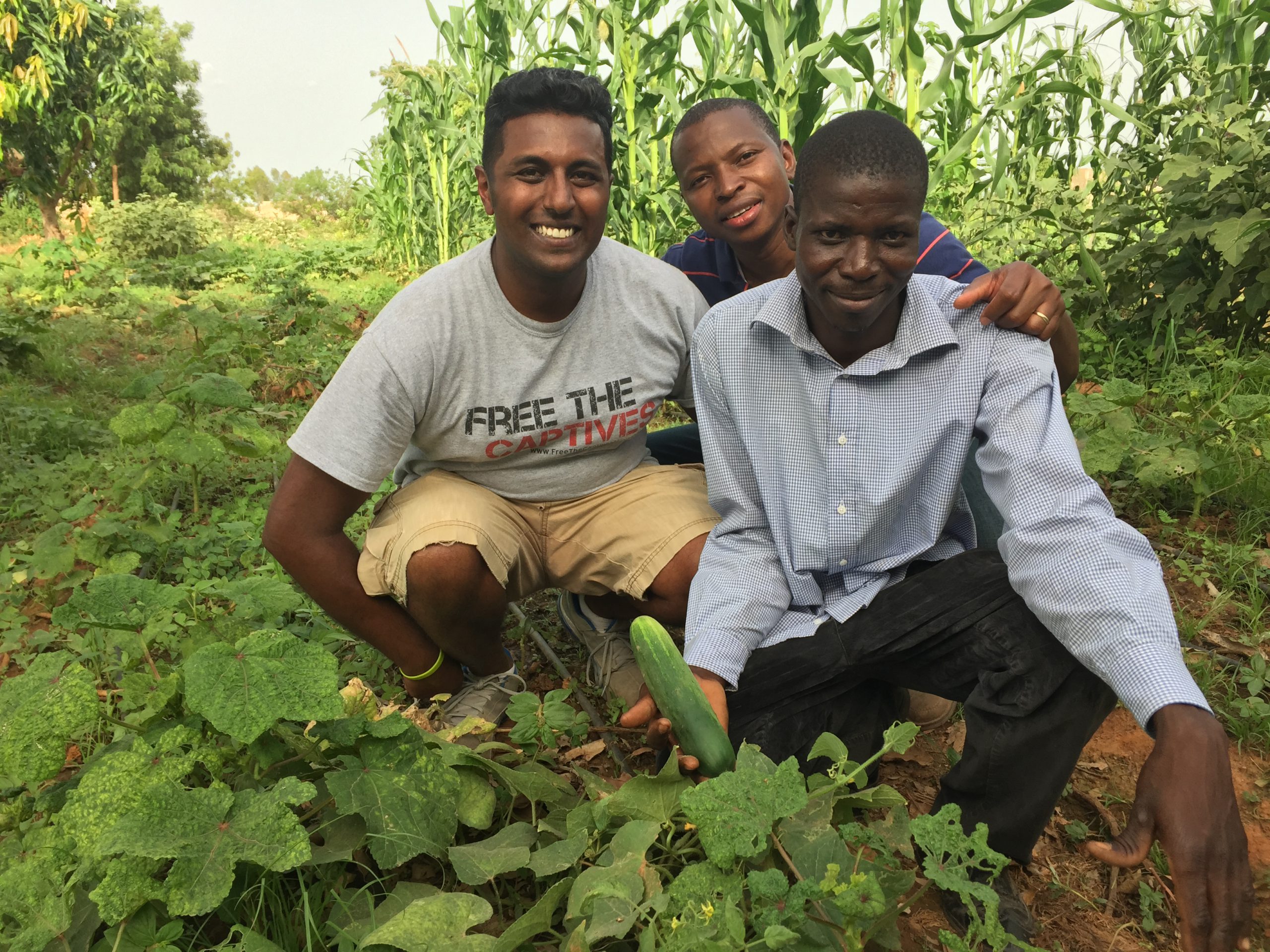 Farm Tech Exchanges set up in Mali, Africa and Islamabad, Pakistan
First Geolocation Exchange Patent Grant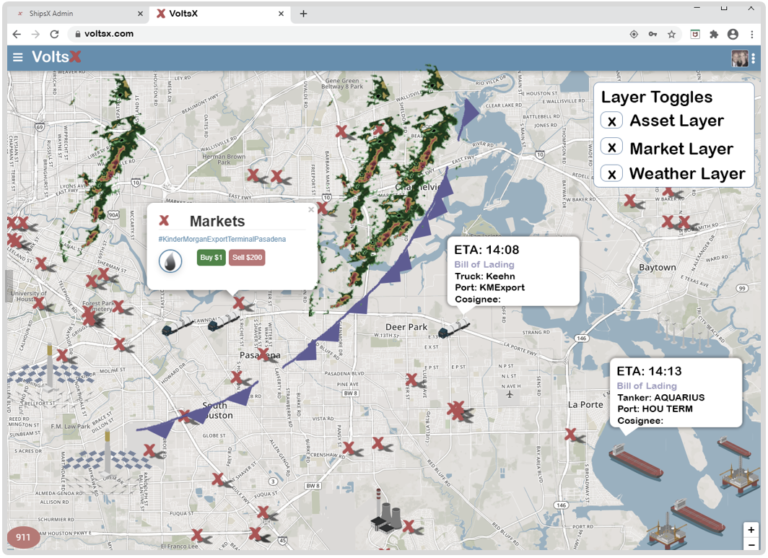 First Geolocation Exchange Patent Grant. Interfacing location data from satellites, Wall Street Grade Exchanges and Social networks to provide solutions to developing countries as well as transforming asset based companies into digital platform companies to help them increase margins.  From Carbon, Virtual Power Plants, Location Based Agriculture, Transit, Freight, Parking, Tolling, Data, Time, Legal Claims, Sanitation, Education and Weather to Virtual Items in Augmented Reality over Blockchain (EpiChains) and location based exchanges.
First Bioinformatic Search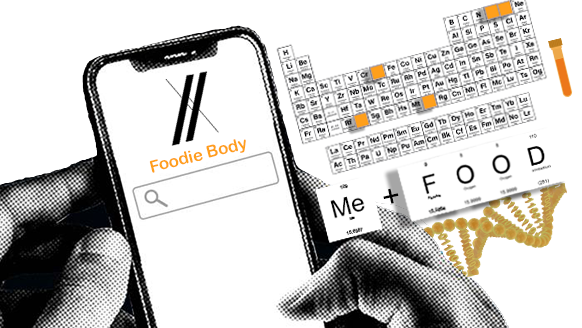 Search engines of the past were designed to let you search for food and you would be guided to a restaurant location.
Foodie Body Search was designed around you and your biomarkers.  Have you ever wanted a meal that was designed for your chemistry?  Foodie Body makes that happen by producing search results over meal food chemistry optimized for your personal chemistry.  We eat three or more times a day, so why shouldn't that experience be full of chemistry and love.
First Tennis Scholarships Awarded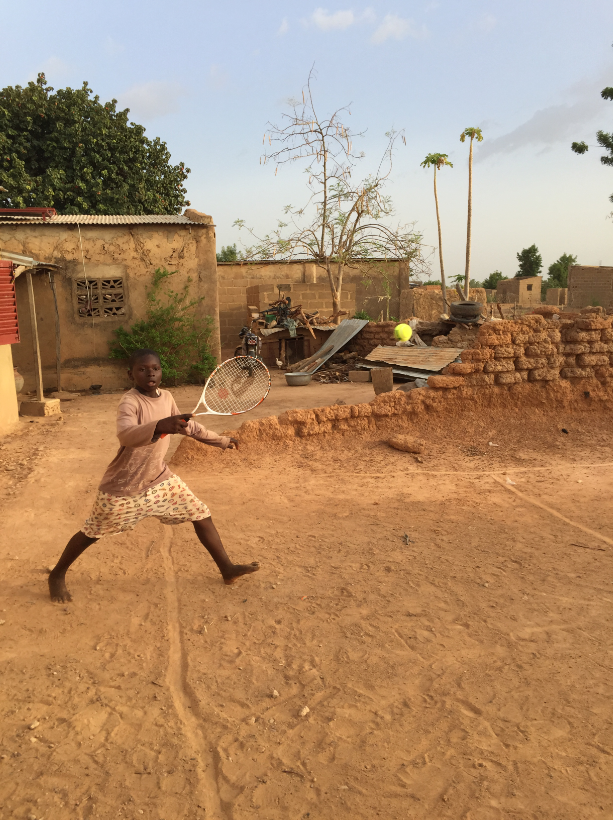 Partnerships formed with the Mali Tennis Federation and Pakistan Tennis Federation.  Visit Lobbing Love.
Transportation and Freight Exchanges Launched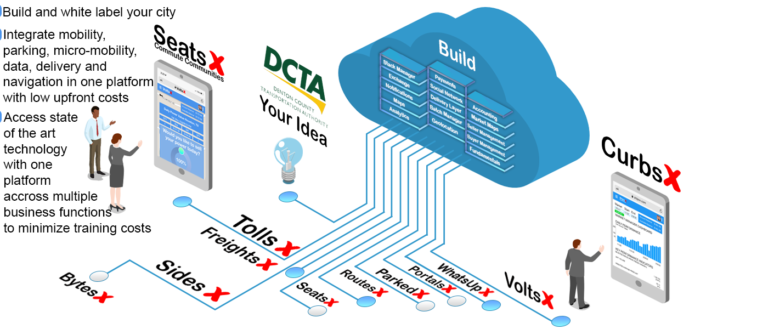 SimpsX Technologies LLC formed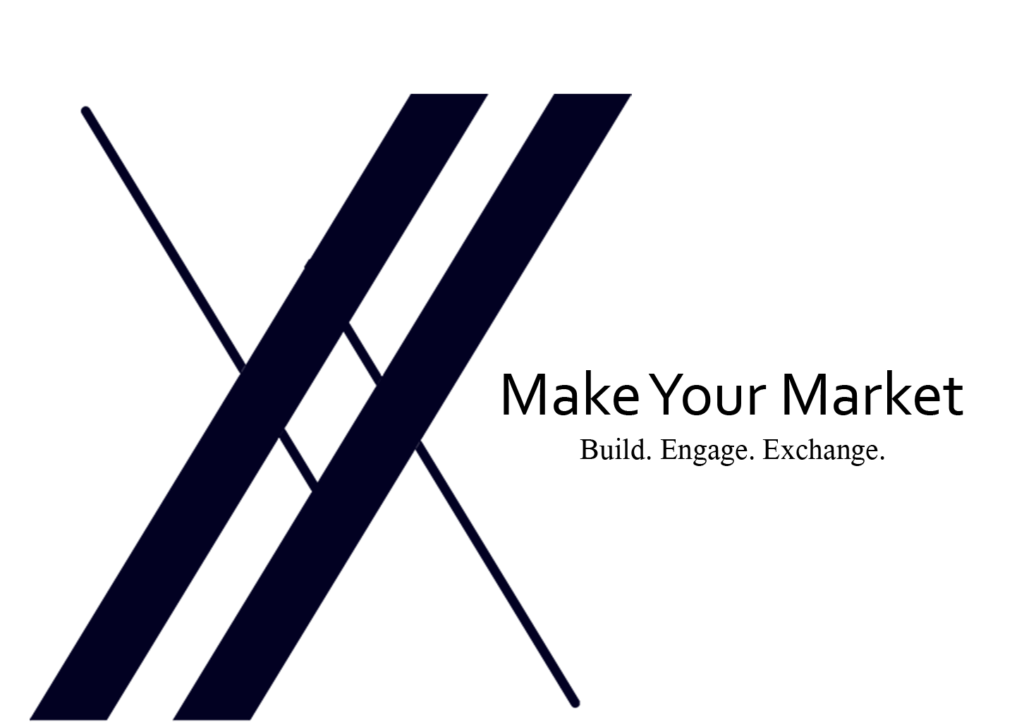 Technology holding company formed for intellectual property assets and outside capital investment of $2 Million.  Thank you Ken and John for your support.
Unification of CirclesX platform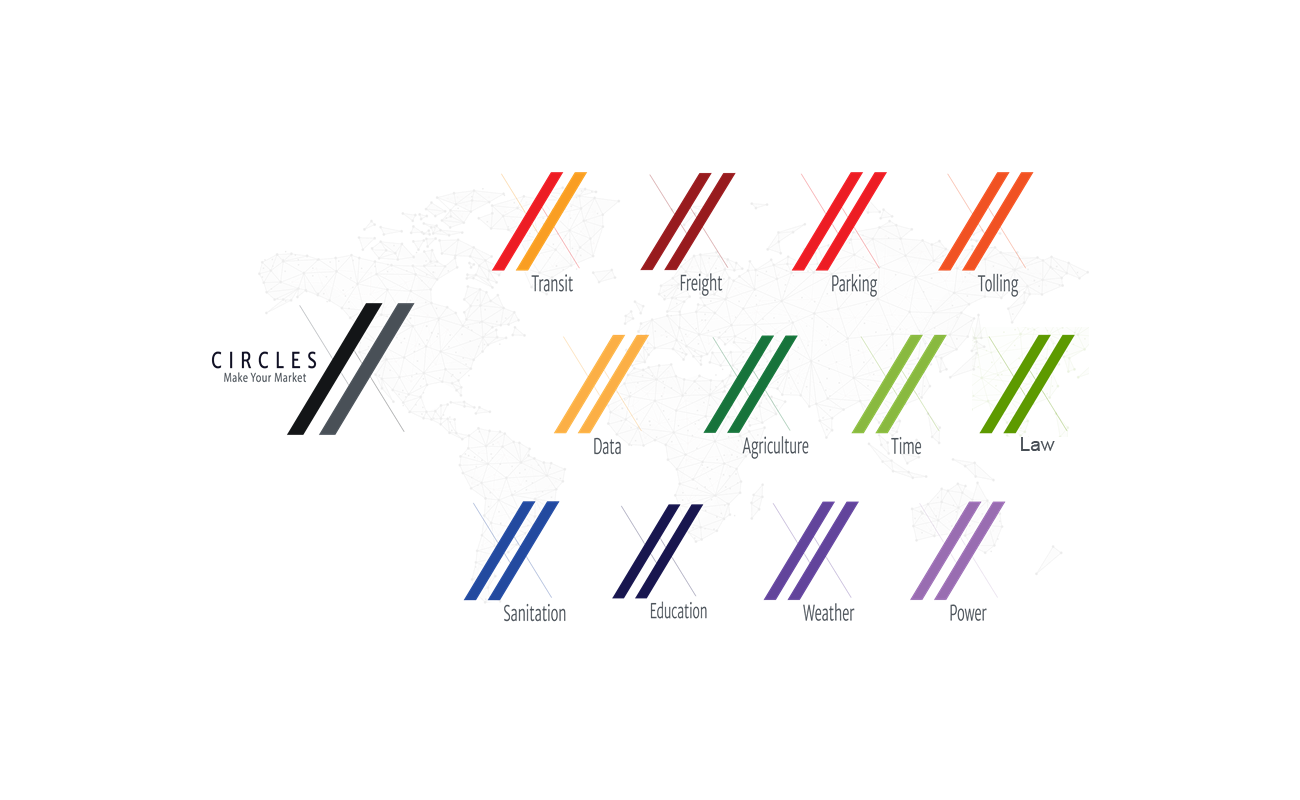 Over 120 patents filed, 6 grants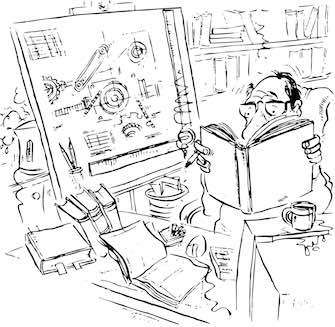 We have often been advised, write down your thoughts, you never know what will happen.  Who would have thought the first patent 10 years ago would turn into more than 120?
Insurance Tech Launched on CirclesX Platform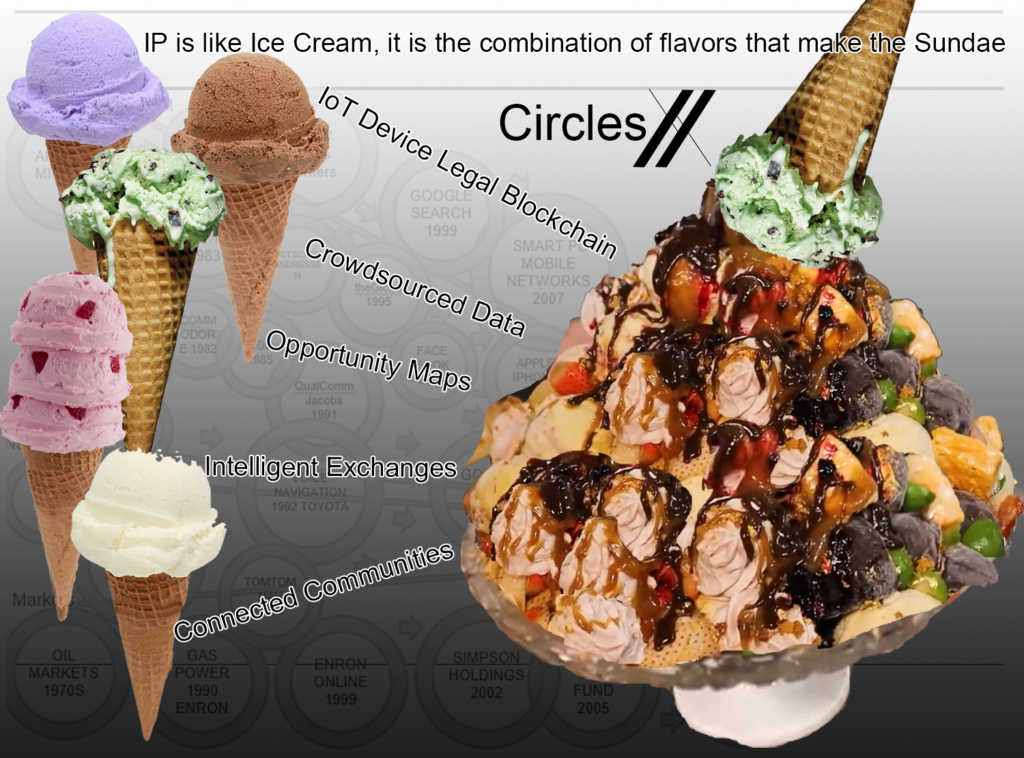 Insurance Tech Exchange platform enabled on CirclesX and investments in VaultsX Series I LP for accredited investors in Texas Storm Uri Claims and a General Claim and IP Fund.  Trademarked Legal Blockchain and utility patented technology.
Contact CirclesX - We want to hear from you