Food Story Telling from feed origin to final product
GrubsX based feed farms affiliated with CirclesX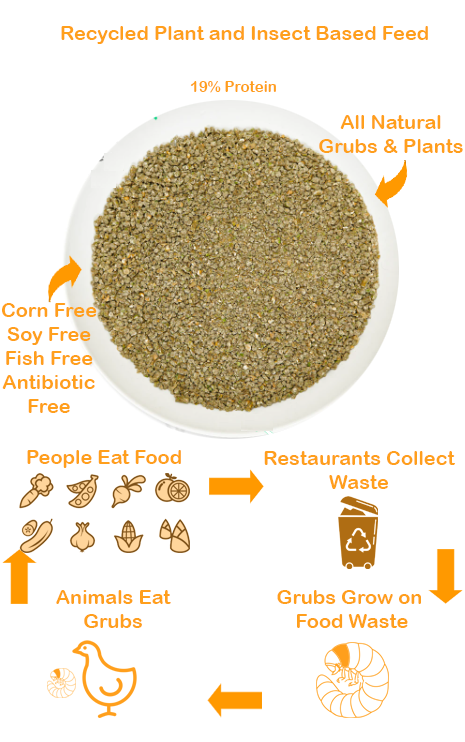 Grubs and insects are the original food source for chickens with over 50x more calcium than meal worms or fish meal to help produce stronger eggshells.  Grubs are harvested on a diet of recycled fruits, vegetables and grains which would normally go to waste.
These methods may reduce landfill waste by 50%.
The source of the feed farm is verified by the CirclesX legal blockchain to authenticate supply source.  The blockchain is immutable and time stamped with third party verification which is not controlled by the seller.
GrubsX Feed Farm Geolocation Verified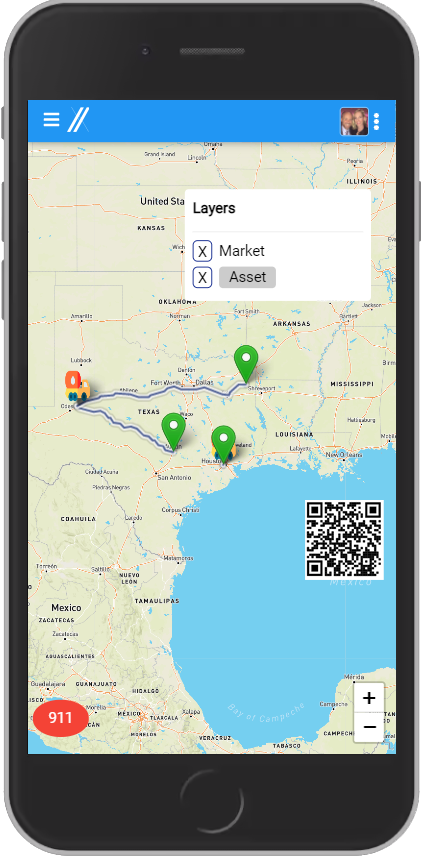 Healthy Blends of Insect and Plants: Peas, Wheat, Black Soldier Fly Larvae (Ground), Barley, Dehulled Sunflower Seeds, Alfalfa Meal, Flax seeds, Oats, Organic Sunflower Oil, Marigold extract, Organic Dehydrated Kelp Meal, Molasses.
Timings and deliveries are authenticated using CirclesX patented code blockchain which pairs dynamic codes which are transferred digitally between supply chain hosts en-route to final destination.  The blockchain is also crowdsourced to promote authenticity for audit outside the control of the seller.
Shady Grove Ranch Jefferson, Texas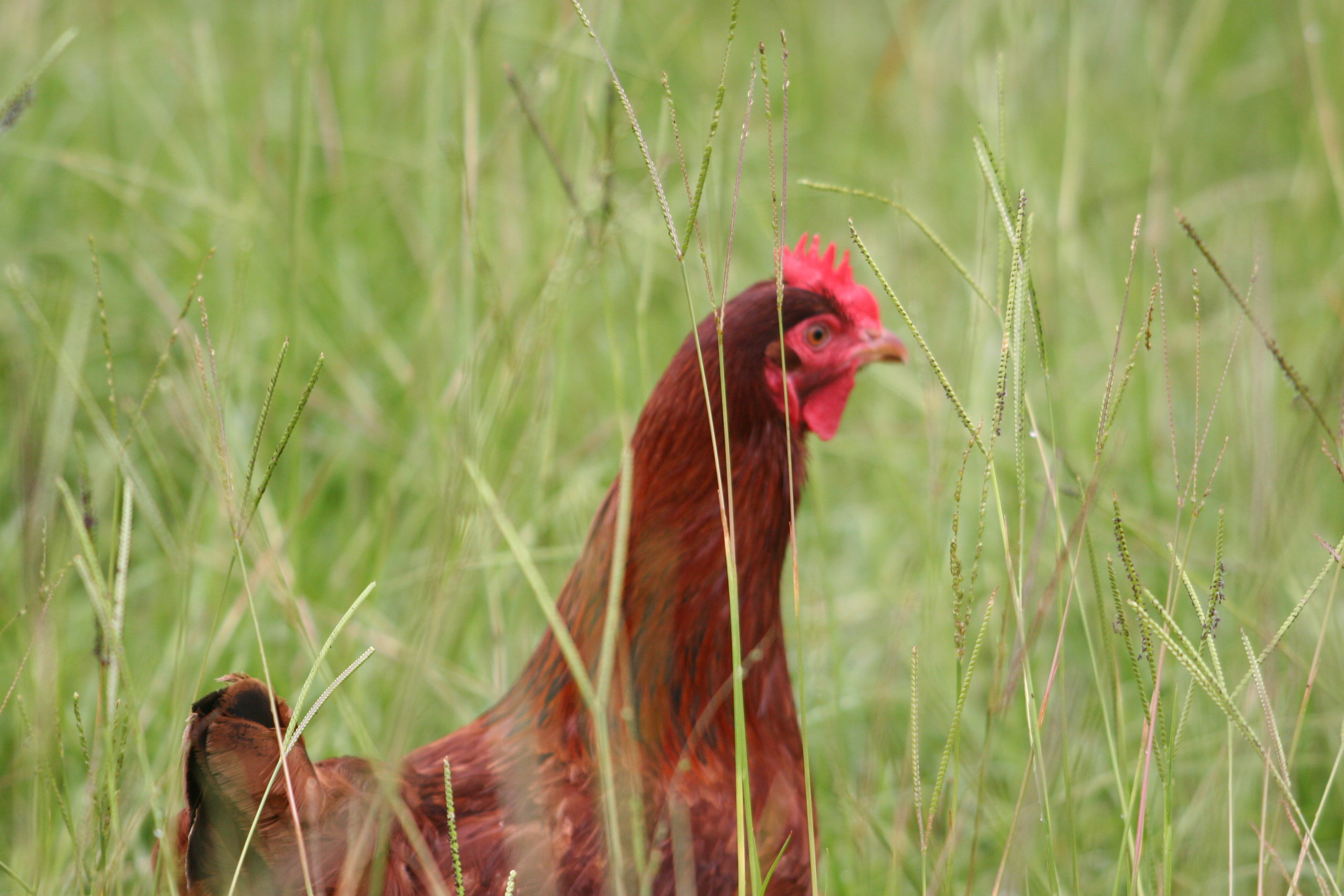 Our primary focus is on natural nutrient-density which is encouraged by a diet founded on rotationally-managed pasture. To achieve this in our cows, pigs, chickens, and turkeys, we utilize these four principles:
Totally rotational management.  No animal is ever in the same place for more than a short period.
Top-quality minerals available year-round.
Adequate finishing time.
Pasture-thriving breeds.
Shady Grove Ranch Rotational Pasture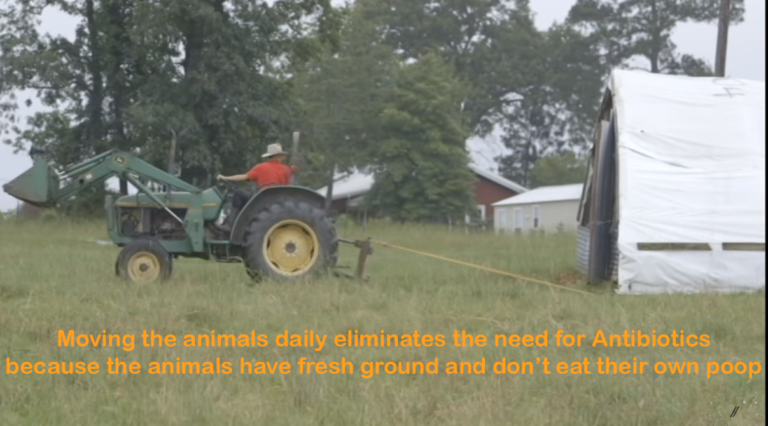 Unlike 99% of farms in America, the animals are rotationally pastured to move to new ground each day so they don't eat their own poop.  Traditional farms do not move the animals daily, so they eat their own poop and therefore require antibiotics.  Rotational pasturing eliminates the need for anti-biotics as animals don't infect each other.
Farmers may time-stamp and geocode rotational activities which are collected to assure downstream product quality in the supply chain.
Shady Grove Ranch Jefferson Texas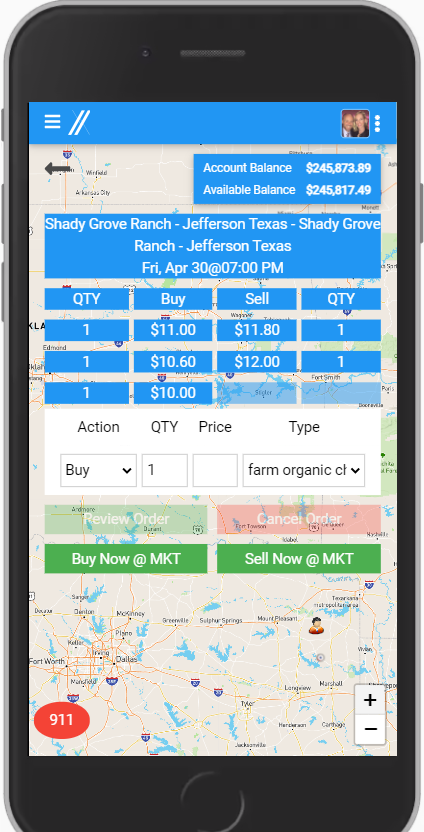 Grass-fed beef and soy-free, pasture-raised chicken, pork, turkey, and eggs. Matt and Jerica Cadman started farming in 2008 in hopes of securing steady access to really-pasture-raised no-nonsense meats in order to help heal Matt's autoimmune intestinal disease.
The CirclesX trading exchange system promotes price transparency along with authenticity of supply and date codes to ensure fresh product.
Just scan your meal at a local restaurant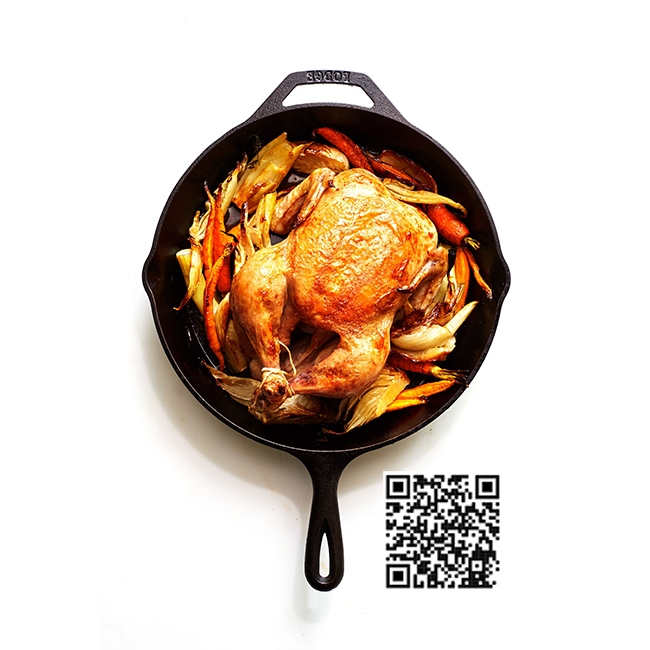 Just scan your meal at a local restaurant  or food product and a grocery and ensure your families product integrity with Legal Blockchain by CirclesX.
Legal Blockchain Multi Dimension Codes by CirclesX Track Supply Chain to verify product source and authenticity.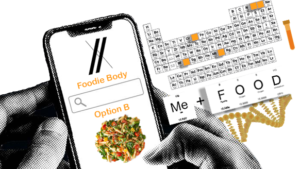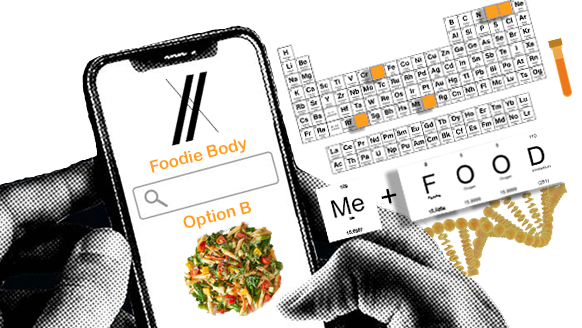 There is no excerpt because this is a protected post.
Read More »